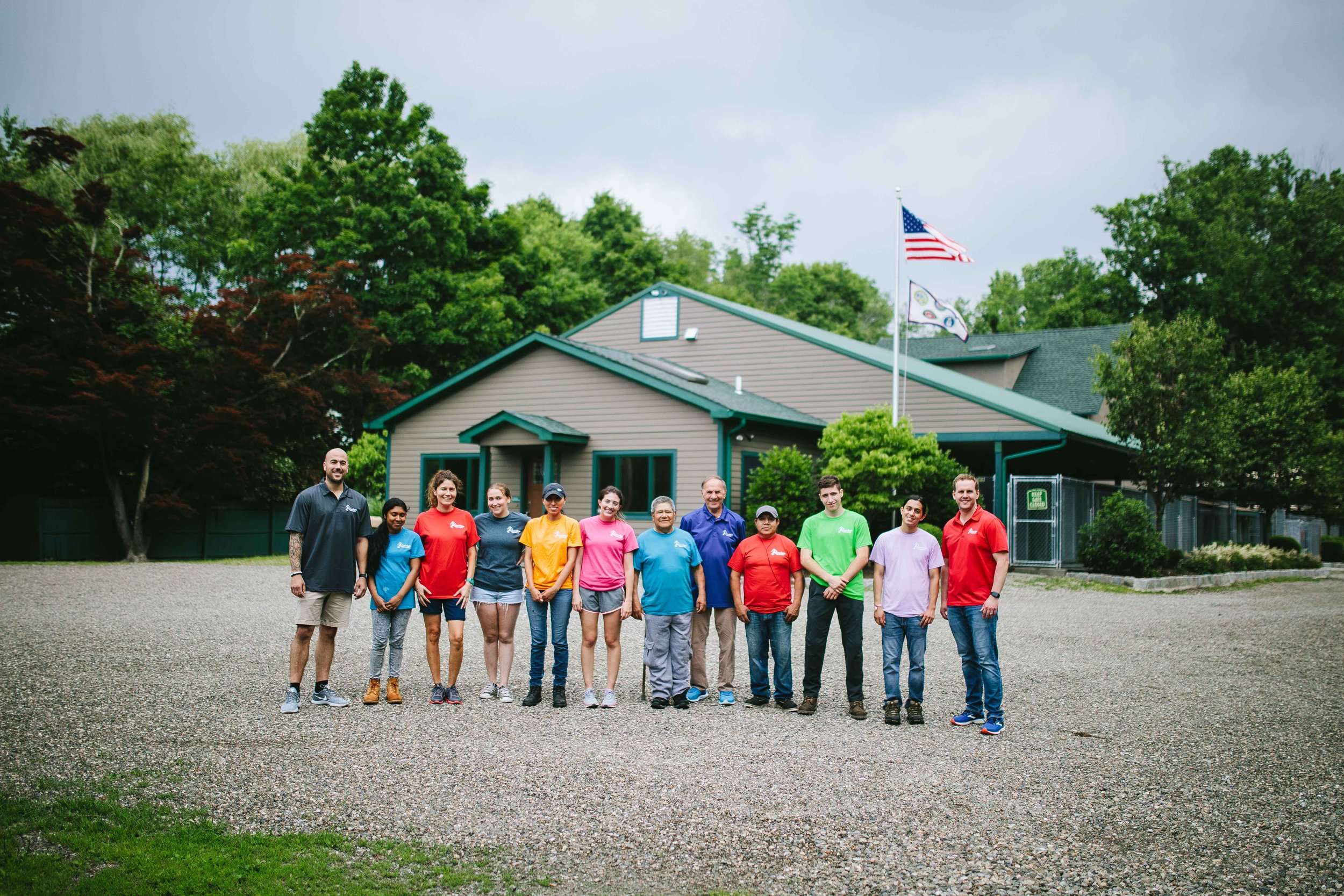 About Gracelane Kennels
You're in good hands.
Built in 1911, Gracelane Kennels is the oldest continuously operating dog kennel in America (seriously), which means we know a thing or three about taking care of your animals on a day-to-day basis. Conveniently located in Ossining, NY, Gracelane Kennels continues to be the go-to dog and cat boarding facility for thousands of customers across the tri-state area (New York, New Jersey, Connecticut).
Our standards of quality and reputation for performance are among the highest in the boarding field. We're family owned and operated, and employ only dedicated and passionate individuals with a genuine love for animals—you won't find inexperienced staff around here. Plus, with a state-of-the-art, climate controlled facility, and amenities + upgrades like 18 foot indoor/outdoor dog runs, forest-like terrain, web camera access, private walks, dog delivery and pick-up (for residents in NYC and Ossining), it's clear why we've been trusted by customers for the past 100+ years.
Who We Are
Familiar faces every day.
Here at Gracelane Kennels, we believe that the value we provide to our customers stems from an incredible, experienced staff that's trusted by both customers and veterinarians around the tri-state area. When you come to pick-up or drop off your dog or cat, you're almost always going to be greeted by one of these team members:
Chris was literally born into the business. He has been working alongside his father, Bob, since the day he could walk and with the additional support from his grandparents, Gracelane quickly became a true family run establishment. Chris attended the Masters School in Dobbs Ferry before going on to earn a business degree from Susquehanna University. He was very active on campus as part of the crew and rugby teams, as well as spending his junior year at the University of London.

Chris resides just five minutes from the kennel with his wife and two kids and when he is not at work, loves spending time with his family.
Jeff has been part of the Gracelane family since his High School days back in 1998, when he was still riding his bike to work. Jeff graduated from Ossining High School and went on to receive his Bachelors from Mercy College in Organizational Management. He has worked over eight years in corporate America as a loan underwriter and loss mitigation supervisor. Jeff has a great love for animals, the outdoors - oh, and we can't forget pizza.

When he's not at Gracelane, you can probably find him hiking some new outdoor adventure or relaxing in his hammock at home.
After graduating college, Bob spent twenty years in the shoe industry as buyer and designer. He purchased Gracelane Kennels back in 1976 looking for something different. Bob cleared out a patch of land on the back of the property where he would go on to build his house and raise his five kids. His love for the animals as well as his customers would be the driving force of Gracelane over the last four decades, making Gracelane into what it is today!

When Bob is not at the kennel, you can usually find him playing golf, bike riding, and spending time with friends and family.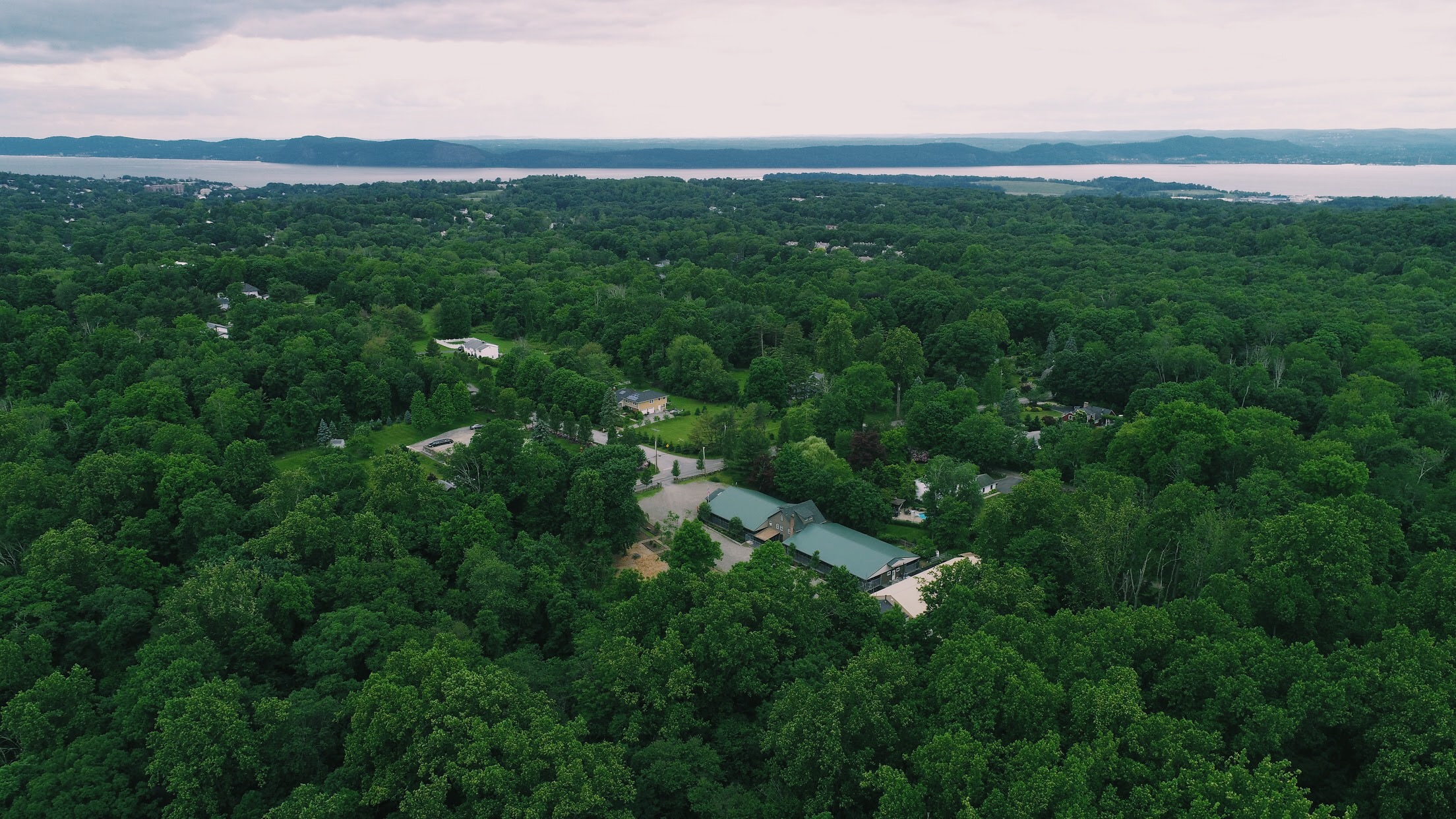 Our Facility
Find us in Ossining.
46 Grace Lane
Ossining, NY, 10562
Gracelane Kennels is located on 10 beautiful wooded acres in Westchester County, about 25 miles North of New York City.
➤ What are your business hours?
SUNDAY: CLOSED
MONday - FRIday: 8:30AM - 4:30PM
SATURDAY: 8:30AM - 3:00PM